Downloadable materials: material sheets, design manuals, 3D printing books, all in one place.
Design rules for 3D printing
Each production technology has its own rules for product design, just as other technologies and 3D printing have its rules. The more it is possible to adapt the component design for this technology, the more we can reduce the cost of production. See the basic design rules described for each technology.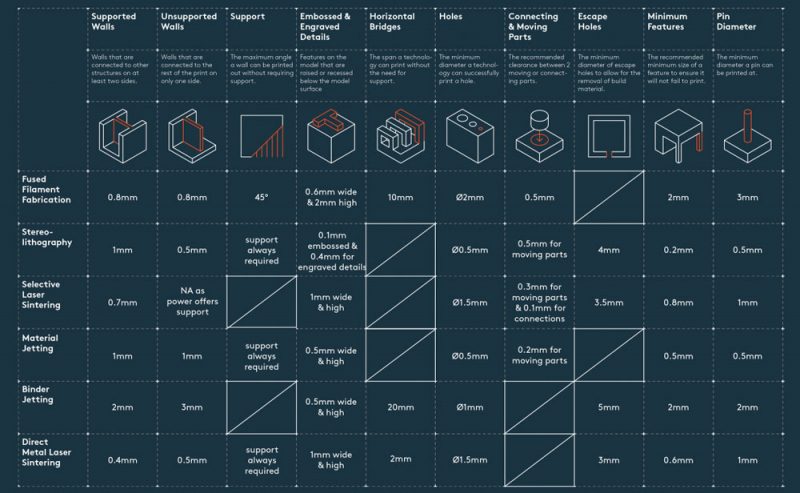 A component design that is not adapted to 3D printing or some technologies can not only cause overcharging of production costs, but can also cause defects on the product.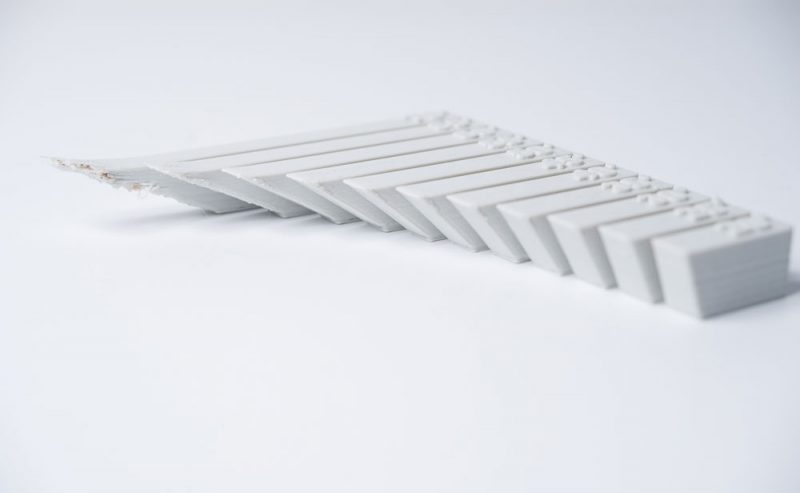 However, not all technologies require a change of design. In most cases, 3D printing technology – Multijetfusion and SLS does not need to optimize even complicated parts shapes and can produce them without any complications. It is for this advantage that our customers use this 3D printing.
Leaflet on our technologies

Would you like to have all the information about our available technologies and services together? Download our leaflet in pdf format.