We build based on many years of experience.
Decades of experience in the engineering industry, product development, design creation for a given production technology or work on machine tools and marketing, our team has fulfilled the many experiences that we have combined into one company and thanks to which together we can handle every challenge of yours from simple production through product design to product launch. In 4 years we have built and brought to the market in addition to i-industry 3 other strong successful brands.
i-industry, a place for your future of production
We established the section i-industry – additive production and innovation as a separate branch within i2-industrial innovations, s.r.o. on 22.7.2017. Since then, we have undergone several expansions and the last time we opened our new production plant in Zvolen with an area of more than 1000m2. We regularly expand our production technologies and our team of experts. Among us we choose experts with many years of experience who are also our friends or former colleagues, we join forces and experiences and thanks to this we build a strong team for the production of the future.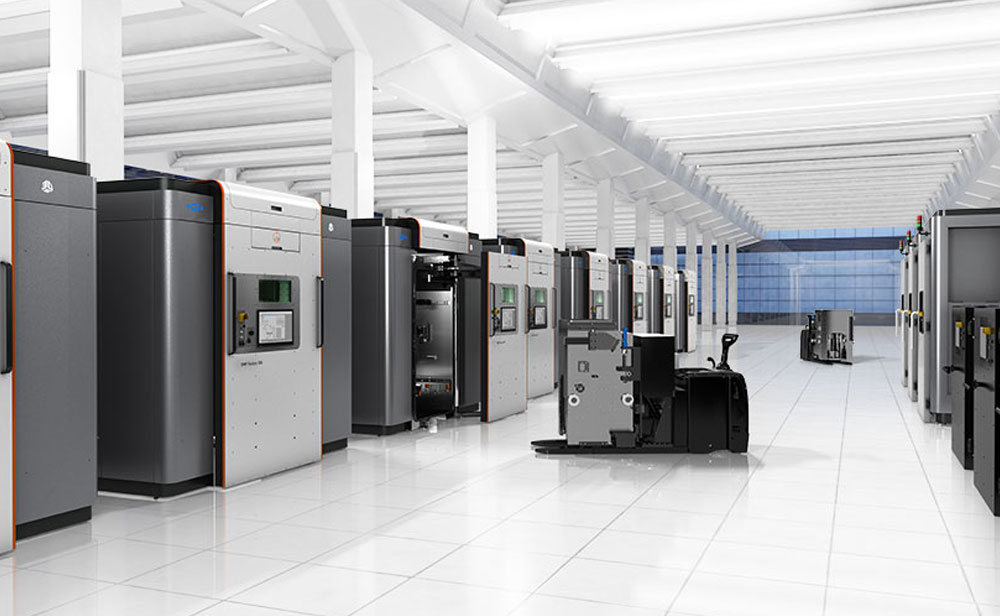 Get to know our team
Head of development, designer, process engineer, head of marketing department, project coordinator, tooler, these are just a few of our friends and former colleagues who have become part of our team. We currently employ dozens of experts and several external researchers, developers and technologists.
Our partners
Over the course of 3 years, thanks to our technologies, we have gained a lot of experience, friendships and new customers.
We believe that soon you will belong to our other satisfied customers.
Are you interested in the price of production, do you need advice on the design or your product? Do not hesitate to contact us. We will do everything we can to find the best solution for you.